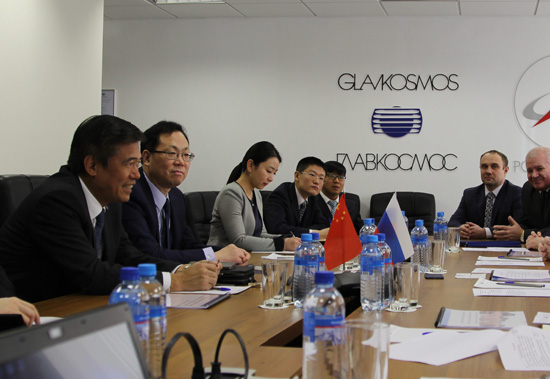 Russian-Chinese cooperation in space lasts for more than half a century.
In the recent history of Russia, the Intergovernmental Agreement on Cooperation in the Exploration and Use of Outer Space for Peaceful Purposes and the interdepartmental programs for development of cooperation in space activities, which have been adopted since 2001, have become the basis for the development of bilateral inter-sectoral ties.
From the very first program Glavkosmos takes an active part in their implementation.
The Program for Development of Cooperation in the Field of Space Activities between the State Space Corporation Roscosmos and the Chinese National Space Administration for 2018-2022 is the relevant document regulating cooperation between the two countries in the field of space exploration.
The partnership program consists of 6 sections:
exploration of the Moon and deep space, space sciences and related technologies;
satellites and their applications;
element base and materials;
remote Earth sensing;
monitoring of space debris and practical study of relevant issues;
other issues.
Apart from the general coordination of the program, Glavkosmos is the co-executor of most of its elements.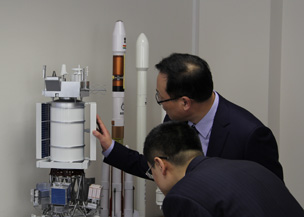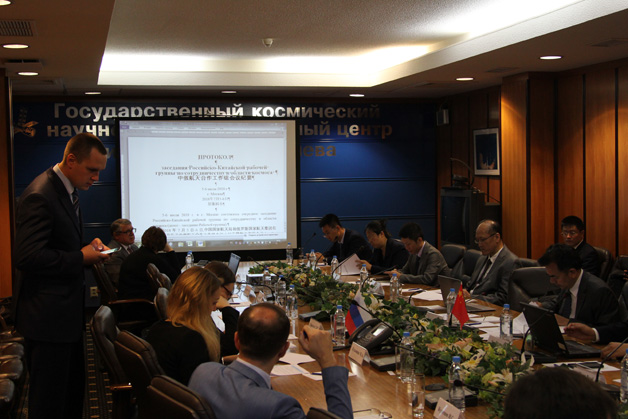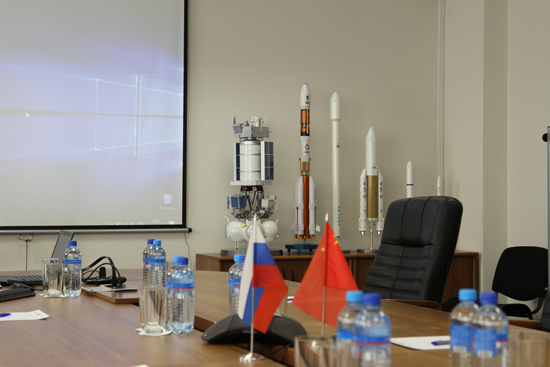 A number of thematic projects have a long-term implementation period. They can be transferred to a new program document if necessary by the decision of the Subcommittee on Space Cooperation of the Russian-Chinese Commission for the preparation of Regular Meetings of Heads of Government.
The relevant task subgroups, the Project Commission and the Common Bilateral Working Group on Cooperation in the Field of Space develop proposals for the inclusion of topical issues in the current program, when any proposals to expand the subject are received.