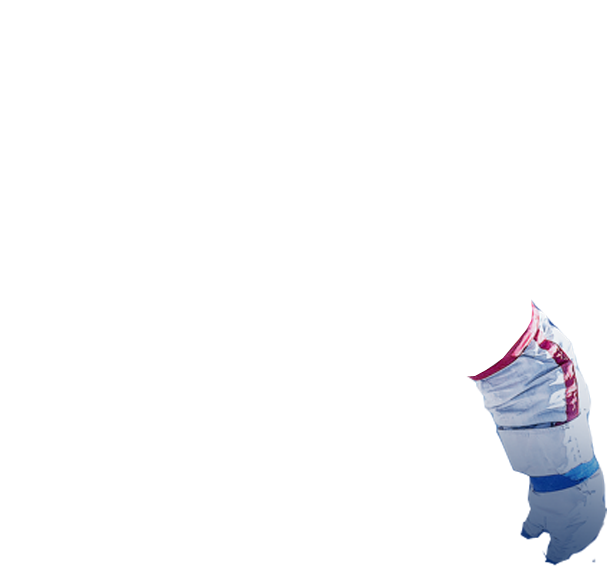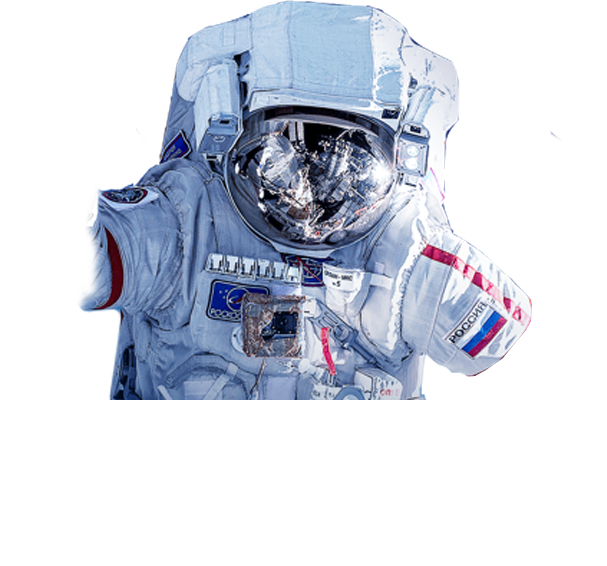 Do you dream of space travel
and admire the Universe?
Today Glavkosmos can make
your dream come true
Russia is the leader in human spaceflights
Russia has been exploring space since the 1950s and in many aspects it has been and still is number one:
1961

Soviet cosmonaut Yuri Gagarin became the first human in space who made a 108-minute orbital flight in the Vostok-1 spacecraft

1963

Aboard Vostok-6, Valentina Tereshkova became the first woman to travel into space

1965

Alexei Leonov became the first human who made a spacewalk

1986

Orbital station Mir,
the first one in the world

1990

Toyohiro Akiyama, a Japanese journalist, flew to the Mir Station and was the first commercial space traveler

1991

British chemist Helen Sharman flew to the Mir Station

1998

Russia orbited the first
ISS segment – Zarya
Functional Cargo Module

2001

The first space tourist
Dennis Tito's flight to the ISS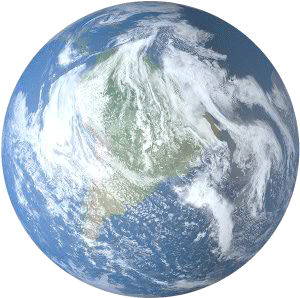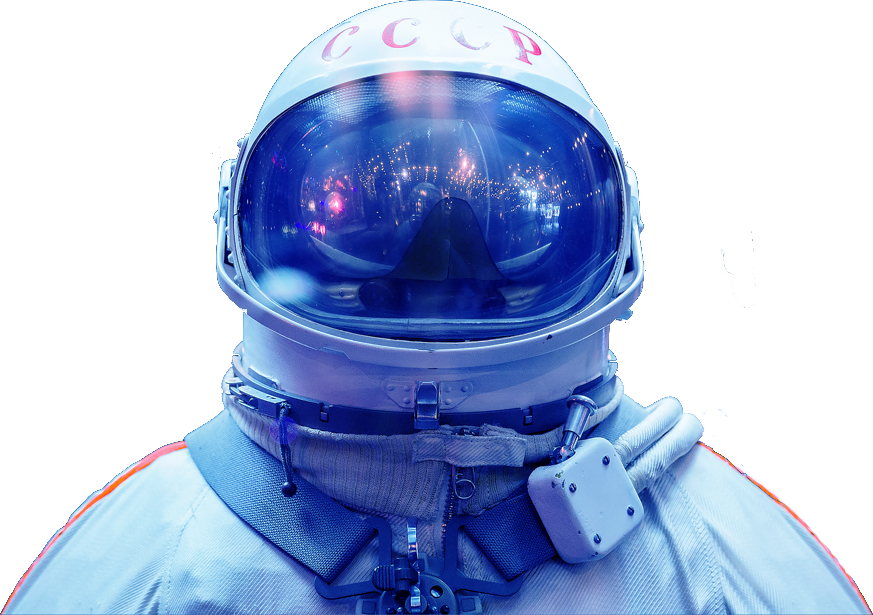 Coordination of international human space flight projects since 1985 and participation in all recent international human space flight programs executed by Russia:
Soyuz MS is the safest crewed spacecraft

Soyuz-2.1a is the most reliable launch vehicle

Professional and highly qualified team

Expertise in management and coordination of international human space flight missions
Flight to the ISS
Plan your journey with us
Spacewalk

Flight to the ISS for non-standard period of up to 30 days

"Anticipation of the flight" (zero gravity flights, training in Star City)

Development and implementation of the scientific program onboard the ISS

Development of special guest set of space food

Special offer for the Soyuz spacecraft capsule after coming back to Earth
WHAT YOU NEED TO KNOW BEFORE YOUR FLIGHT
ISS Configuration:
Size:
about the size of a football field
The legendary crewed spacecraft
Launch site
Baikonur cosmodrome, Kazakhstan
Launch vehicle
Soyuz-2.1a
The program includes the manufacturing of the Soyuz MS crewed spacecraft. Extra cargo can be delivered to the ISS by the Progress MS cargo spacecraft (might be required if the mission is longer than 10 days).
YOUR LAUNCH VEHICLE Soyuz-2.1a
The most reliable launch vehicle in the world which will take you to the ISS.
Over 1,000 launches of the Soyuz launch vehicles.
Your stay aboard the ISS Admire unforgettable views of Earth from space
Capture and share extraordinary views online
Become part of the team
Take part in real scientific experiments
Take a chance to make a spacewalk
Exercise in a weightless environment
Enjoy sunrises and sunsets
THE CHOICE THAT MATTERS:
We have the most extensive experience in human space flights

more than 160 launches of the Soyuz crewed spacecraft

We are always pleased to offer several flight opportunities

at least two annual launches

We are a reliable partner

most of our missions are interstate; you will be trained by highly qualified professionals

Individual approach

we apply an individual approach to each client
Take the first step to make
your dream come true!
Contact us:
+7 499 9724369 (ext. 38953)