Glavkosmos and Exolaunch have signed a contract for deploying a cluster of small satellites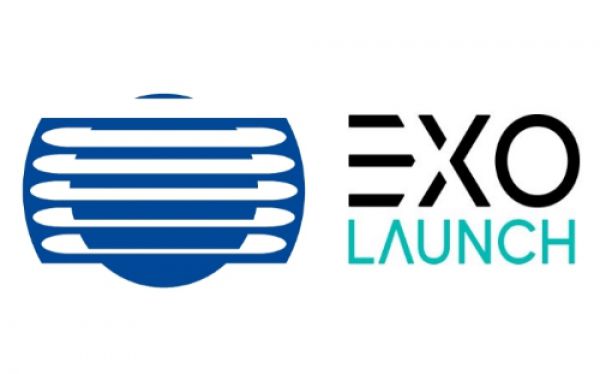 Glavkosmos and German small satellite integrator Exolaunch have signed a launch service agreement for deploying a cluster of small satellites with Soyuz-2 starting in 2020.
After the success of the shared launch of 28 small satellites on the Soyuz-2 launch vehicle on July 5th 2019, the companies have decided to continue cooperation in future small satellite launches. To this end they have signed a new launch service agreement for launching an international small satellite cluster in 2020 with the Soyuz-2 launch vehicle. The cluster will be comprised of both the popular CubeSat-type satellites as well as microsatellites.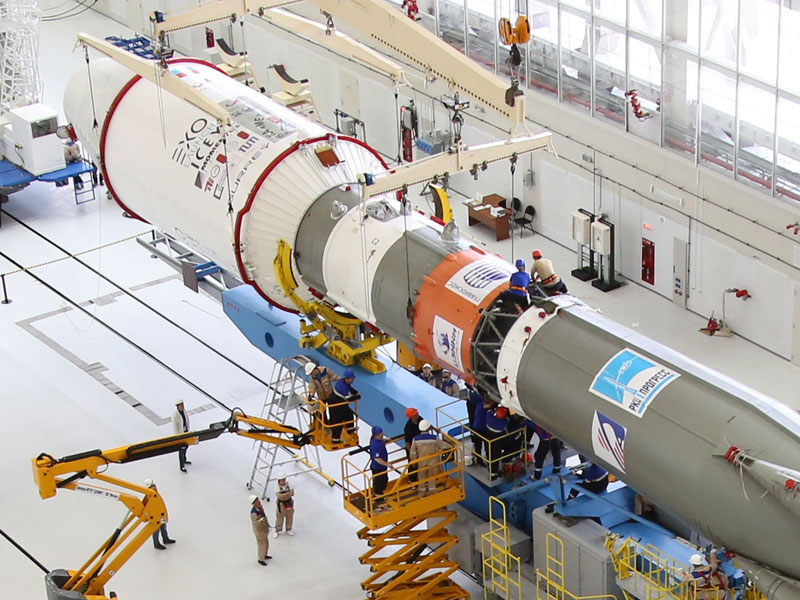 "We cooperated very well with Glavkosmos in small satellite launches and value them as a reliable partner in the Russian market. Thanks to the technical capabilities of a Soyuz-2 launch vehicle combined with a Fregat upper stage, it is possible to implement unique launches of small satellites into different orbits and inclinations in a single launch. The upcoming small satellite cluster will include both universities' educational and scientific spacecraft as well as commercial spacecraft. The cluster will be made up of spacecraft from North America, Europe and Asia," said Dmitriy Bogdanov, Exolaunch CEO.
"We're pleased about the successful cooperation with our European partner Exolaunch, as well as the market's significant interest in the Soyuz-2 launch vehicle. The small satellite market shows dynamic growth, and mega constellations of small satellites are being developed for different purposes – Earth Observation, AIS, ADS-B, IoT. Glavkosmos, as a single operator of international business in space (and as part of Roscosmos state space corporation) full well knows the intricacies of small satellite constellation development and is willing to provide regular launch opportunities on Soyuz-2 to foreign customers," said Dmitriy Loskutov, Director General of Glavkosmos.
2022
2021
2020
2019
2018
2017