Glavkosmos at the Global Space Congress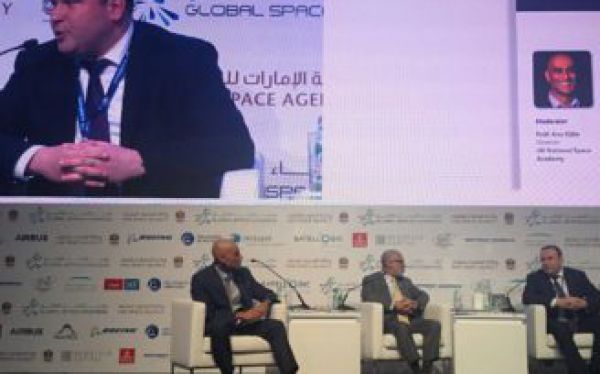 On March 19-21, 2019, the delegation of Glavkosmos took part in the Global Space Congress in Abu Dhabi, the United Arab Emirates. There, Director General Dmitry Loskutov spoke in the Future of Manned Space Flight panel.
According to him, the main challenges facing modern human space flights remain the same: their reliability, safety, and cost. Russia as a pioneer in space exploration has gained vast experience and ensures the highest level of mission realization at all stages, from the selection and training of cosmonauts and astronauts to the safe return to Earth and their post-flight rehabilitation.
Dmitry Loskutov made a special focus on the future of the International Space Station and its commercial use. Regardless of the decision of international partners on their future participation in the program, Russia is launching the multifunctional laboratory module "Nauka" (Science) to the ISS in 2020, a docking module in 2021, and a science and power-supply module in 2022.
"It means that in a few years, the Russian Segment of the ISS will become absolutely autonomous and self-sufficient," emphasized Dmitry Loskutov, encouraging the international space agencies to participate more actively in the ISS project not only by sending their astronauts there but also by building their own modules to it.
In addition, within the framework of the Global Space Congress, the delegation of Glavkosmos held talks with representatives of the space agencies from Luxembourg, Algeria, South Africa, Sudan, and a number of private companies. The discussions were dedicated to promotion of Russian space technologies to international markets, as well as the prospects for cooperation.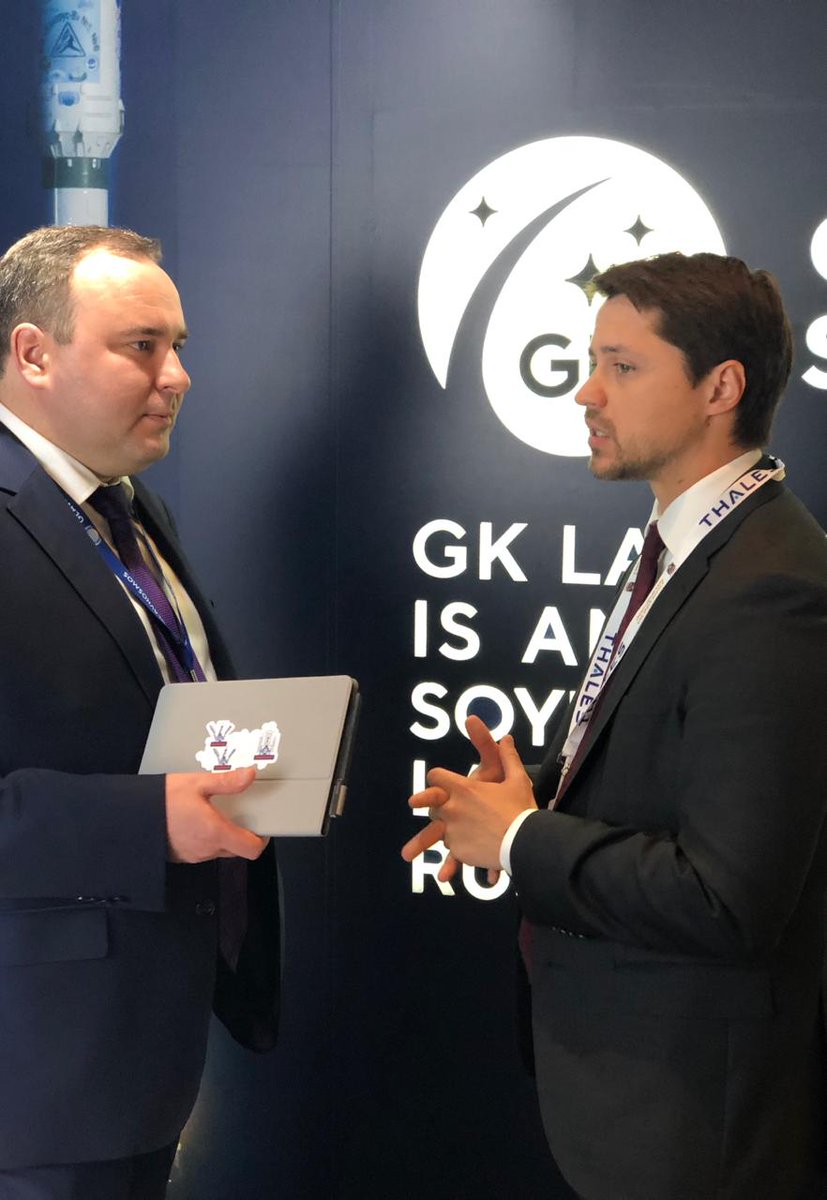 At the Congress exhibition, the Glavkosmos daughter company, GK Launch Services, presented proposals for satellite launching by the Soyuz-2 carrier rocket at their booth.
The Global Space Congress, hosted by the UAE Space Agency, is a strategic gathering of global space industry leaders. This year, the Congress brings together over 600 participants: space agencies, governmental and commercial companies, academia and end users of space services. The purpose of the Congress is to introduce the latest up-to-date space programs and to demonstrate the advanced space technologies to the guests and participants, to share views on topical issues that will affect the development of the space industry worldwide.
2023
2022
2021
2020
2019
2018
2017