Glavkosmos became the operator of Roscosmos trademarks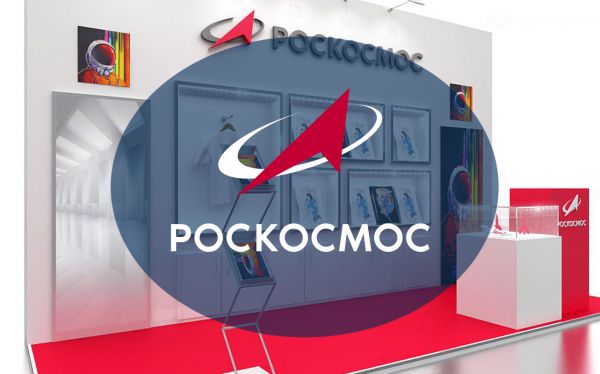 MOSCOW, June 11. - Glavkosmos (part of the State Corporation Roscosmos») obtained the official status of the trademark operator of Roscosmos. The decision was made during the meeting of a special working group of Roscosmos, which took place in May.
Jointly with its enterprises, Roscosmos is conducting extensive work on its intellectual property, including the formation of trademark portfolios. Now, through this work, a pilot project for detecting intellectual rights violation is already underway; the work with the historical heritage and cosmonauts is in progress.
The status of the trademark operator of Roscosmos will allow Glavkosmos to use the means of individualization and the intellectual property of Roscosmos to increase the public awareness of the State Space Corporation and raise people's interest in Russian rocket and space activities both in Russia and abroad.
"Granting Glavkosmos the authority to operate trademarks of Roscosmos will allow us to promote Russian space activities with more flexibility. This will primarily influence the souvenir products that we offer in our online store: the product range will expand and we expect it to attract additional attention of people interested in Russian space both in our country and abroad," said Dmitry Loskutov, Director General of Glavkosmos. "Moreover, this status will allow us to implement co-branded projects," he said.
***
Glavkosmos, JSC is a subsidiary of the State Space Corporation Roscosmos. The main task of the company is to promote the achievements of the Russian rocket and space industry to world markets and to manage complex international projects. During its thirty-five year history, the company has successfully fulfilled over 140 international contracts, including the launch of more than 150 spacecraft as a secondary payload.
ROSCOSMOS is a State Corporation established in August 2015 to carry out a comprehensive reform of the Russian rocket and space industry. ROSCOSMOS ensures the implementation of the state policy in space activities and its normative and legal regulations, as well as places orders for the design, production and supply of space equipment and space infrastructure. Its functions also include the development of international space cooperation, as well as the establishing of environment for application of space domain achievements for the social and economic development in Russia.
2022
2021
2020
2019
2018
2017