Glavkosmos Board of Directors appoints new CEO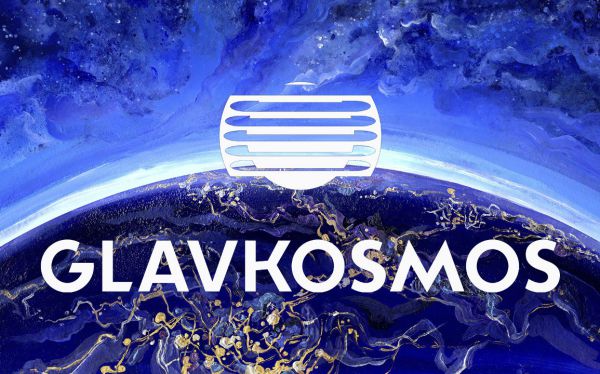 MOSCOW, September 19. - The Board of Directors of Glavkosmos JSC (part of Roscosmos) appointed Ilya Tarasenko CEO of this company. From September 19, 2023, he assumed his work duties.
Dmitry Loskutov, the departing director of Glavkosmos JSC, led the company for almost five years. During this period, Glavkosmos has demonstrated consistently high economic indicators, actively participated in a number of Roscosmos pilot projects, and in 2022 entered the top three major exporters in the service sector in the Central Federal District according to the All-Russian Award "Exporter of the Year".
The new CEO of Glavkosmos, Ilya Tarasenko, is an experienced chief executive: his competence includes both administrating foreign economic processes and working with foreign customers, which meets the tasks of Glavkosmos.
***
Glavkosmos, JSC is a subsidiary of the State Space Corporation Roscosmos. The main task of the company is to promote the achievements of the Russian rocket and space industry to world markets and to manage complex international projects. Throughout its history, the company has successfully fulfilled over 140 international contracts, including the launch of more than 200 spacecraft as a secondary payload.
Since May 2021, Glavkosmos has been the official operator of Roscosmos trademarks.
ROSCOSMOS is a State Corporation established in August 2015 to carry out a comprehensive reform of the Russian rocket and space industry. ROSCOSMOS ensures the implementation of the state policy in space activities and its normative and legal regulations, as well as places orders for the design, production and supply of space equipment and space infrastructure. ROSCOSMOS is also vested with authority to develop international cooperation in space and establish the appropriate environment for applying achievements in space domain for the social and economic development in Russia.
2023
2022
2021
2020
2019
2018
2017