GLAVKOSMOS GLAVKOSMOS IS AN AUTHORIZED EARTH OBSERVATION DATA DISTRIBUTOR STARTING FROM 2017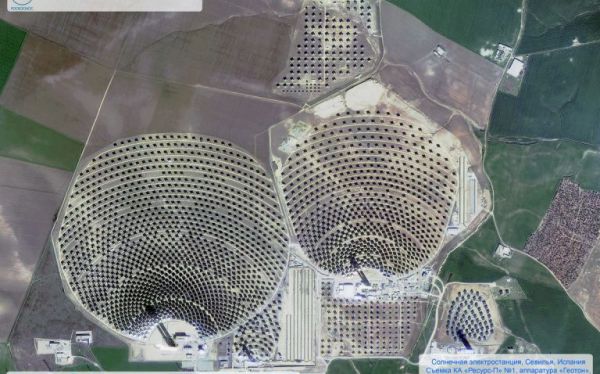 Glavkosmos became an authorized Earth observation data distributor. Data is collected using the constellation of the "Resurs-P" and "Kanopus-V" satellites and can be applied in natural resources monitoring, emergencies analysis, forest management, environmental and construction projects. Glavkosmos offers a variety of tailored solutions for the clients: providing panchromatic and multispectral imagery, data collection and processing, data analysis, thematic information products based on Earth observation data.
"Resurs-P" and "Kanopus –B" satellites are in a great demand on the Russian and foreign markets due to its unique technical features. In particular, "Resurs-P" provides the high-resolution panchromatic imaging – less than one meter.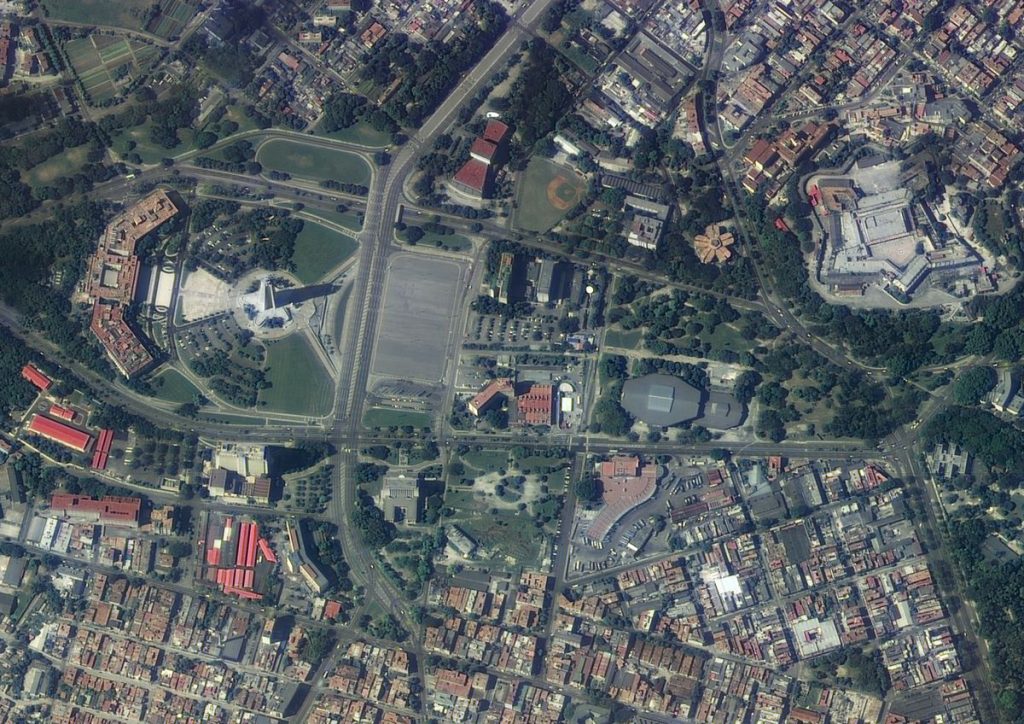 2023
2022
2021
2020
2019
2018
2017