Promotion of Russian space industry products in Thailand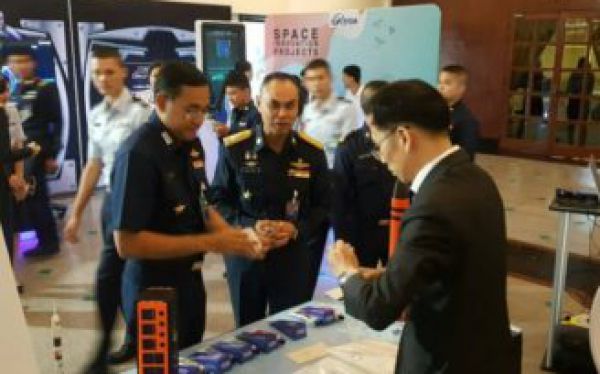 For promotion and marketing of the Russian space products and services in the Thai market, Glavkosmos acted as a partner of the Thai company, C&C Advanced Technology Co., Ltd., at the exhibition of the Royal Thai Air Force (RTAF) held in Bangkok on August 22, 2018.
There, Glavkosmos presented information materials telling about the company business, as well as souvenirs, space food and a model of Soyuz-FG launcher in the booth of the Thai partner.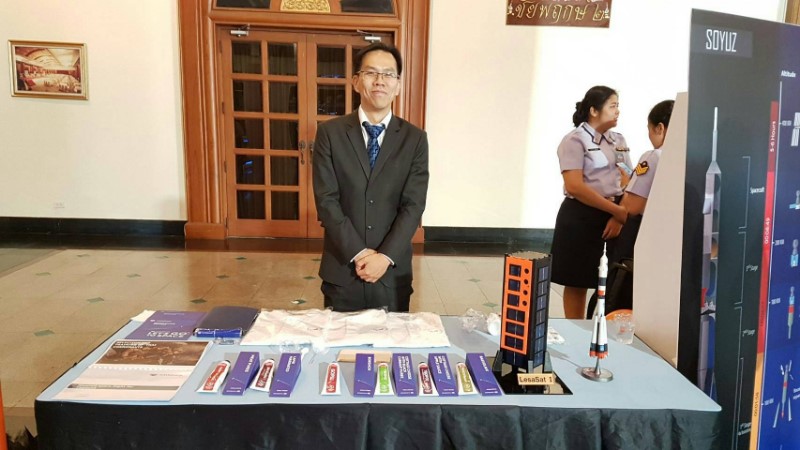 Glavkosmos consistently develops collaboration with the organizations and companies of Thailand in such areas as Earth observation, building of CubeSats, and provision of launch services.
The exhibition of the Royal Thai Air Force is an annual event hosted by the Royal Thai Air Force Museum . The Museum was established in 1952 to collect, preserve and restore different airplanes and other aviation equipment used by the Royal Thai Air Force.
2023
2022
2021
2020
2019
2018
2017