DMITRY LOSKUTOV: "THE MIDDLE EAST COUNTRIES ARE PROMISING PARTNERS FOR THE RUSSIAN SPACE COMPANIES"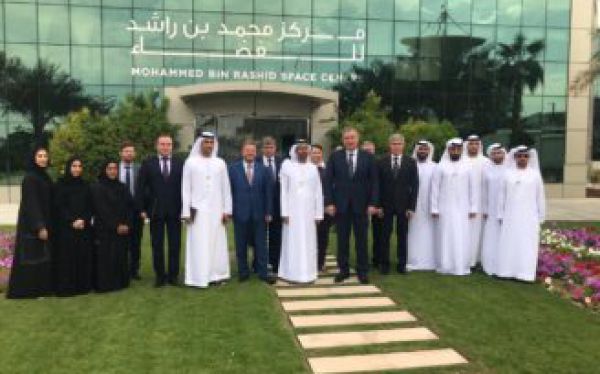 Glavkosmos Director General Dmitry Loskutov took part in a visit to the Middle East countries (the United Arab Emirates, Bahrain, Saudi Arabia), as a member of Roscosmos delegation, for talks with the leadership of national space organizations.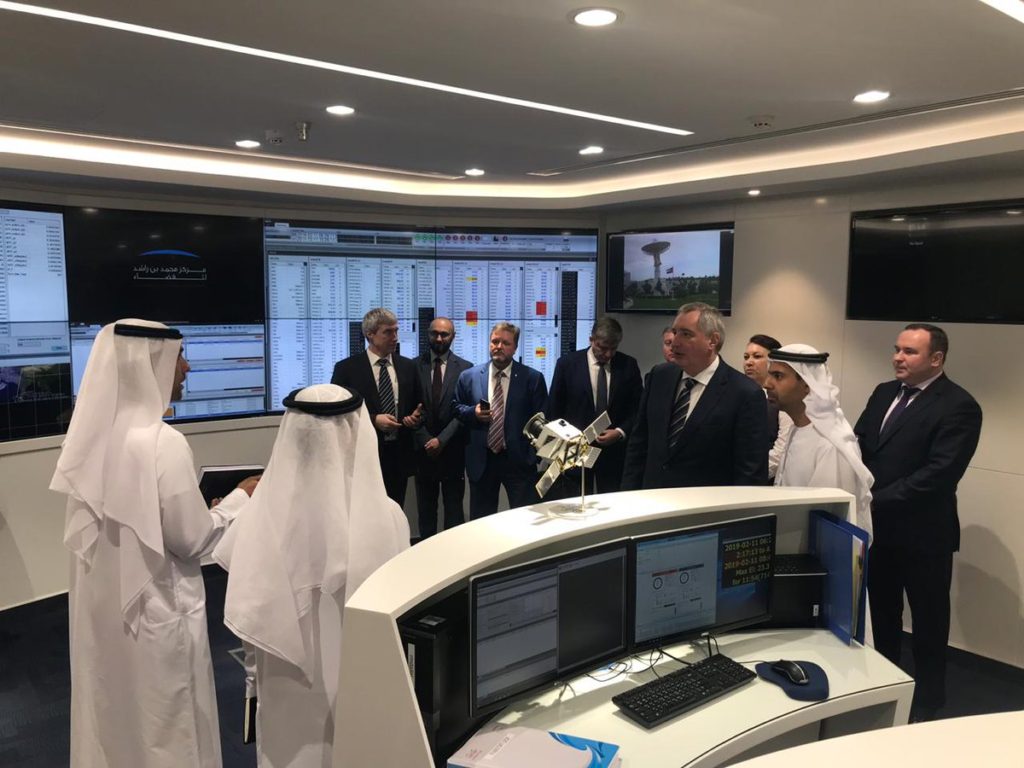 At the meeting with the top management of the Mohammed bin Rashid Space Center in Dubai, the parties discussed further development of cooperation in human space flights, long-term experiments at the ISS in space medicine and biotechnologies. A separate topic of the conversation became the provision of new forms and services for the space tourism programs. Following the meeting, Dmitry Rogozin, Director General of Roscosmos, noted that the program of the UAE astronauts' flights to the ISS, who are already being trained in Star City, was agreed with the Arab partners.
With His Majesty King Hamad bin Isa Al Khalifa, King of Bahrain, the Roscosmos delegation has discussed the prospects for cooperation in the space sector and the use of space activities outputs for development of national economy branches. At a meeting with His Royal Highness Prince Sultan ben Salman ben Abdul Aziz who headed the Saudi Arabia Space Authority late last year, it was decided to work out in details and draw up a program of cooperation between the two countries in space.
"The Middle East countries are among the fastest growing economies in the world. In just a few decades, they have made a significant technological breakthrough. Thus, their desire to take an active part in the international cooperation in the development of outer space is clear and understandable. Roscosmos specialists are ready to offer a unique experience for the implementation of any of the most ambitious tasks. In turn, Glavkosmos will be actively involved in promoting Russian space technologies in the Middle East market," Dmitry Loskutov summarized the visit.
2023
2022
2021
2020
2019
2018
2017