GLAVKOSMOS HAS BECOME A SINGLE OPERATOR FOR THE INTERNATIONAL BUSINESS OF ROSCOSMOS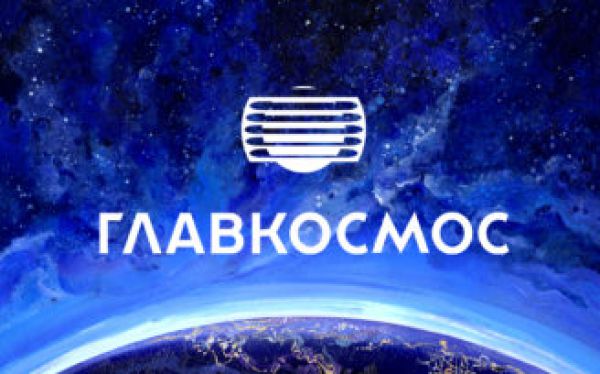 On August 28, 2019, a meeting of the Board of the State Space Corporation "Roscosmos" was held. In accordance with the decision of the Board, Glavkosmos has been vested with the authority of and designated as the international business operator of Roscosmos.
The establishing of an international business operator is aimed at increasing the efficiency of foreign economic activities of Roscosmos companies, to create a single mechanism for exercising control over the conclusion and execution of foreign-trade deals in the industry.
Besides, this approach will facilitate a targeted marketing policy intended to widen the geography and nomenclature for international contracts, will allow offering turn-key solutions to international customers in the areas of human space flights, telecommunications, application of Earth observation services, navigation and deep space exploration. It will also help in building a long-term mutually beneficial cooperation with international partners on the one-stop-shop basis.
As Glavkosmos Director General, Dmitry Loskutov, noted, this decision of Roscosmos means not only new powers and authorities for the company, but also higher responsibilities in the international business activities.
"In addition to ensuring the quality in the fulfilment of international contracts based on high international standards, Glavkosmos specialists will work on a new system for promoting goods and services, provide information and analytical support for foreign business activities, and offer flexible mechanisms for financing export operations. For almost 35 years, Glavkosmos has been promoting the achievements of Russian manufacturers of rocket and space products on international markets, therefore we consider this step as a logical continuation of the Roscosmos policy in today's rapidly changing global economy," concluded Dmitry Loskutov.
JSC Glavkosmos is a daughter company of the State Space Corporation ROSCOSMOS. The key objectives of the company are the promotion of Russian space industry achievements to the world market and management of complex international projects. For the more than thirty-year history of the company, over 120 international contracts have been successfully fulfilled, including launching of more than 140 satellites as secondary payloads.
2023
2022
2021
2020
2019
2018
2017