RIA Novosti: "Glavkosmos" told about the tasks for launching OneWeb satellites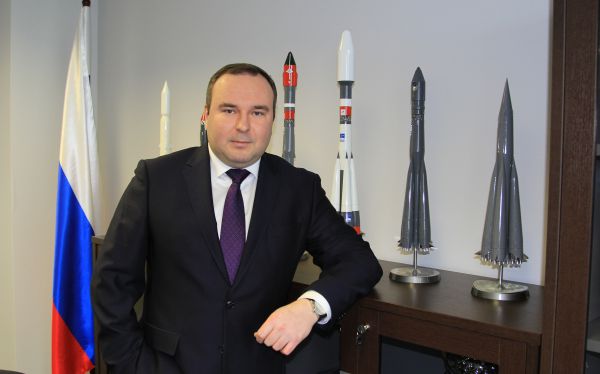 WASHINGTON, Oct 22 - RIA Novosti. Glavkosmos expects the second launch of OneWeb satellites to take place before the end of 2019, as originally planned, Glavkosmos Director General Dmitry Loskutov told RIA Novosti.
"Those timeframes and the approximate schedule, which was previously announced, according to my data, have not changed... Another launch should take place before the end of this year from Baikonur spaceport. When the satellites will arrive at the spaceport, I cannot tell you yet," Loskutov said on the sidelines of the International Astronautical Congress in Washington.
"The task is (to do it) until the end of the year... I hope that this date will be observed. Next year, the launches will be more frequent, there should be a new launch every month on average," Loskutov said.
He recalled that the first launch of OneWeb six satellites took place in February from Kouru spaceport on a Soyuz launch vehicle.
(Translation by the Press Office of Glavkosmos, JSC)