Soyuz-2.1b Failure Investigation Commission Is Set Up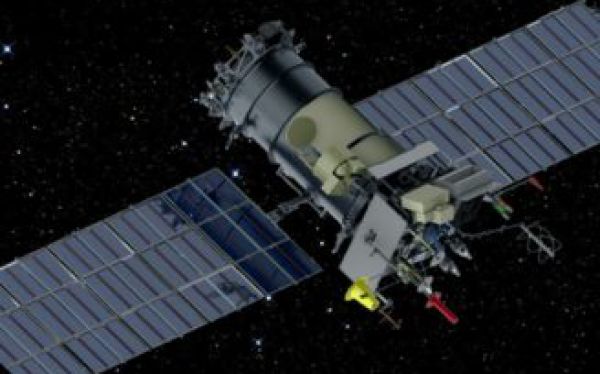 On November 29, 2017 the State Committee approved the Investigation Commission on the failure of Soyuz-2.1b LV complemented with Fregat Upper Stage and carrying Meteor-M 2.1 and piggyback satellites aboard during the launch from the Vostochny Spaceport on November 28, 2017.
Oleg Skorobogatov, TsNIImash Deputy Director General, is appointed Head of the Failure Investigation Commission, and Alexander Medvedev, TsNIImash Deputy Director General and Designer General for Launch Means and Space-Related Ground Infrastructure, is appointed Deputy Head of the Commission.
The Commission also includes experts from Roscosmos, prime research institutes of the rocket-and-space industry, and Russian Ministry of Defense. The investigation by the Commission is expected to continue till December 15, 2017. The next meeting is scheduled for December 1, 2017.
The Soyuz-2.1b launch vehicle with the Fregat Upper Stage lifted off from the Vostochny Spaceport on November 28, 2017. Its prime mission was to put Meteor-M 2.1 spacecraft into a sun-synchronous orbit.
Soyuz-2.1b ascended the space head module consisting of the Fregat US and Meteor-M 2.1 SC into a target transfer orbit. However, during the first scheduled communication session with the satellite, it was not possible to establish a contact due to satellite absence in the target orbit. Currently, the data are being analyzed.
2023
2022
2021
2020
2019
2018
2017